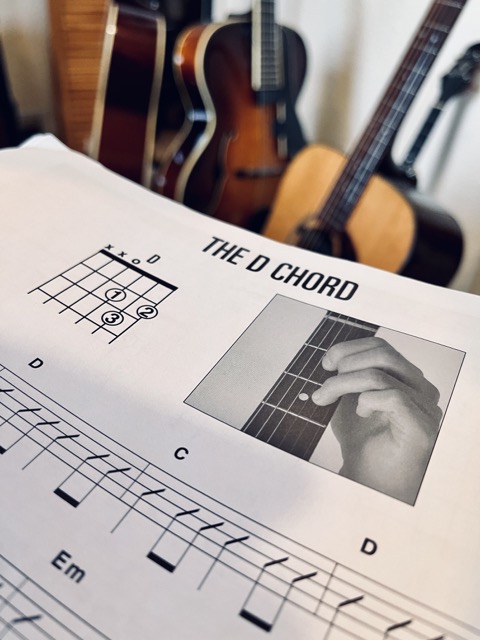 Starting in June 2023 I'll be taking on a handful of students for private lessons.
I specialize in fingerstyle acoustic guitar, but I'm happy to teach just about anything as long as you're excited about it. I also teach banjo, bass, songwriting & structure, and audio recording.
Lessons will be at Zeitgeist in downtown Duluth. $35 per half hour lesson. Please email me at blake@blakethomasmusic.com if you're interested.
Rock n' roll!